Ooty is a picturesque hill station in the Nilgiri Hills famed for its natural beauty, agreeable atmosphere, and abundant foliage. It is known as the "Queen of Hill Stations" and it is a popular tourist attraction in South India, drawing visitors from all over the world. it delivers an amazing travel experience with its beautiful scenery, quaint tea estates, and a wealth of engaging activities. We will walk you through the must-see attractions and activities in Ooty in our thorough travel guide.
Outline of the Article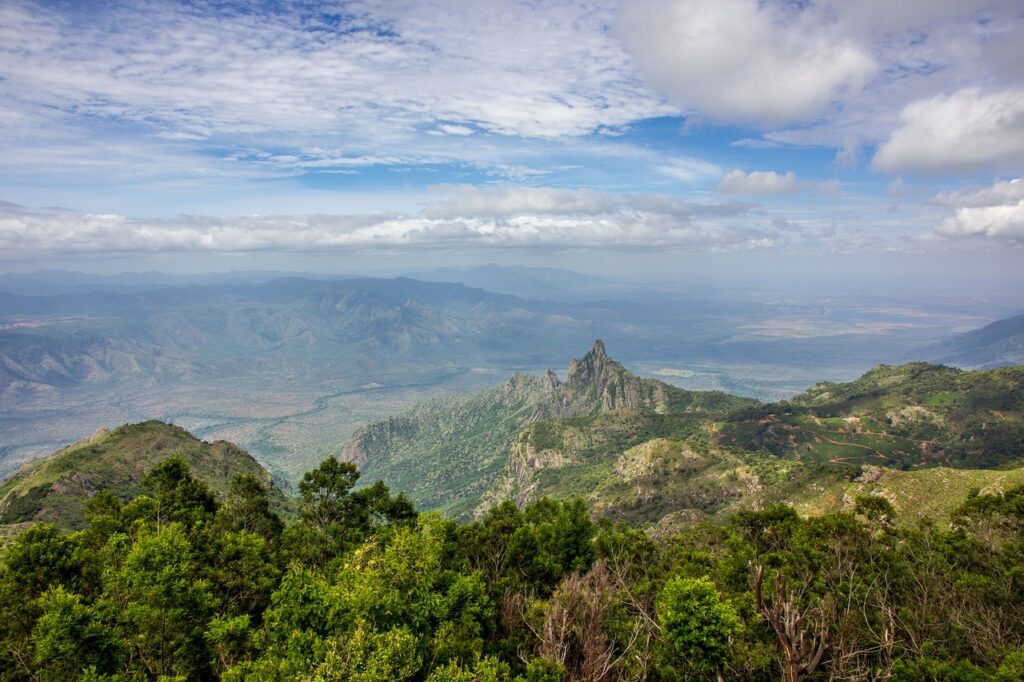 Getting There
Ooty is well connected by air, rail, and road. The nearest airport is Coimbatore, which is around 90 km away from Ooty. There are regular flights from major cities in India to Coimbatore. From Coimbatore, you can hire a taxi or take a bus to Ooty. The nearest railway station is Mettupalayam, which is around 47 km away from Ooty. From Mettupalayam, you can take the famous Nilgiri Mountain Railway, which is a UNESCO World Heritage Site, to reach Ooty. The road network is also good, and there are regular buses and taxis available from major cities in Tamil Nadu.
Best places to visit in Ooty
Ooty Lake: Ooty Lake is a man-made lake that spans approximately 65 acres. The lake, which is bordered by beautiful green trees, is a favorite boating destination.
Botanical Garden: The Botanical Garden in Ooty is a major tourist attraction that spans approximately 22 hectares. The garden is home to a diverse range of plants and flowers, and it is an ideal spot to unwind and enjoy nature.
Doddabetta Peak: The highest point in the Nilgiri Mountains, Doddabetta Peak gives breathtaking views of the surrounding hills and valleys. It is a popular Ooty trekking and hiking destination.
Tea Gardens: Ooty is well-known for its tea gardens, and visiting them is a must-do activity. The tea gardens provide spectacular views of the surrounding hills and valleys, and tours of the tea factory are available to learn about the tea-making process.
Government Rose Garden: The Government Rose Garden in Ooty is India's largest rose garden, with over 20,000 varieties of roses. The garden is a renowned tourist site and a great spot to unwind and take in the natural beauty of Ooty.
St. Stephen's Church: St. Stephen's Church is a lovely church in the center of Ooty. The church was established in 1820 and is an excellent venue to learn about Ooty's colonial history.
You May Love to Read:
Darjeeling Travel Guide: Discover the Hidden Gems of the Queen of Hills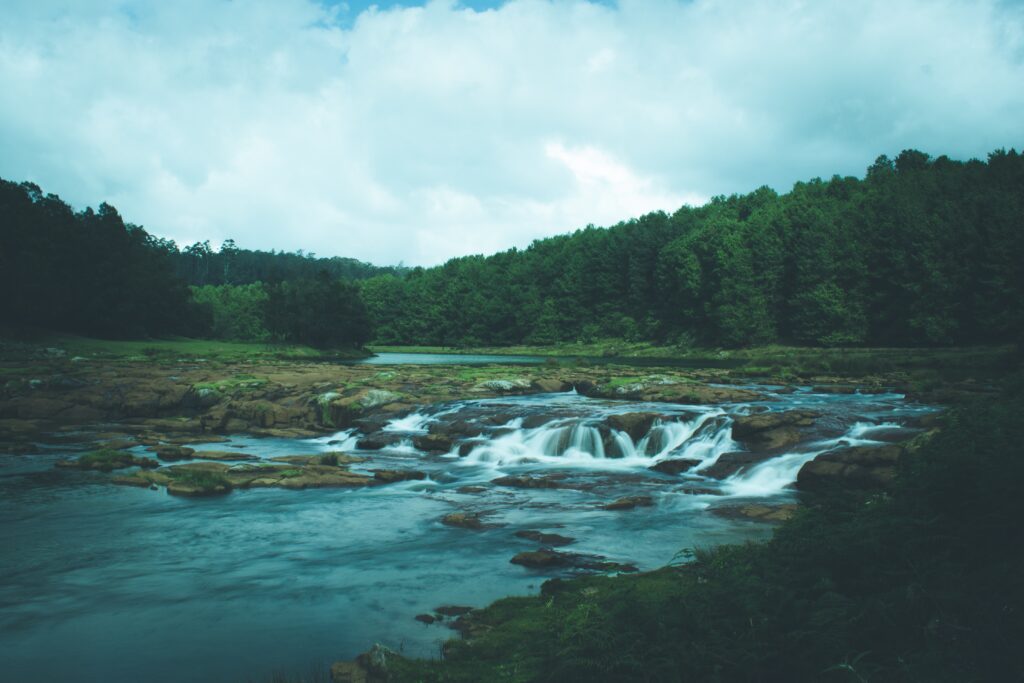 Best Time to Visit
The best time to visit Ooty is from March to June and from September to November. The weather is good during these months, with temperatures ranging from 15°C to 20°C. It is also an excellent time to explore Ooty's lush foliage and natural beauty.
Food
Ooty is also a foodie's dream. Try some of the local specialties, such as the famous Ooty chocolates, homemade carrot halwa, and steaming hot idlis with coconut chutney. In addition, the town has various restaurants that serve a range of cuisines, including South Indian, North Indian, and Chinese.
Accommodation
In terms of lodging, Ooty boasts a variety of options to suit every budget. You may easily locate a location to stay that matches your preferences, from luxury resorts to budget-friendly Hotels. The Taj Savoy, Sterling Ooty Elk Hill, and Fern Hill – A Sterling Holidays Resort are among the preferred choices.
Conclusion
Ooty is a lovely hill station that offers the ideal combination of natural beauty and adventure. It promises an unforgettable trip experience with its stunning vistas, lovely tea estates, and a wealth of engaging activities. Ooty has something for everyone, whether you're a nature lover, an adventurer, a honeymooner, or searching for a calm escape. So pack your luggage and come to this charming hill station to witness nature's splendor like never before!