Welcome to Mount Abu Hill Station travel guide:
Mount Abu hill station is the ideal place for anyone seeking a calm respite from the hustle and bustle of city life. Mount Abu, located in Rajasthan's Aravalli Range, is a lone Rajasthan hill station and is famed for its lush flora, lovely lakes, and charming architecture. Everything you need to know about visiting Mount Abu is right here.
Outline of the Article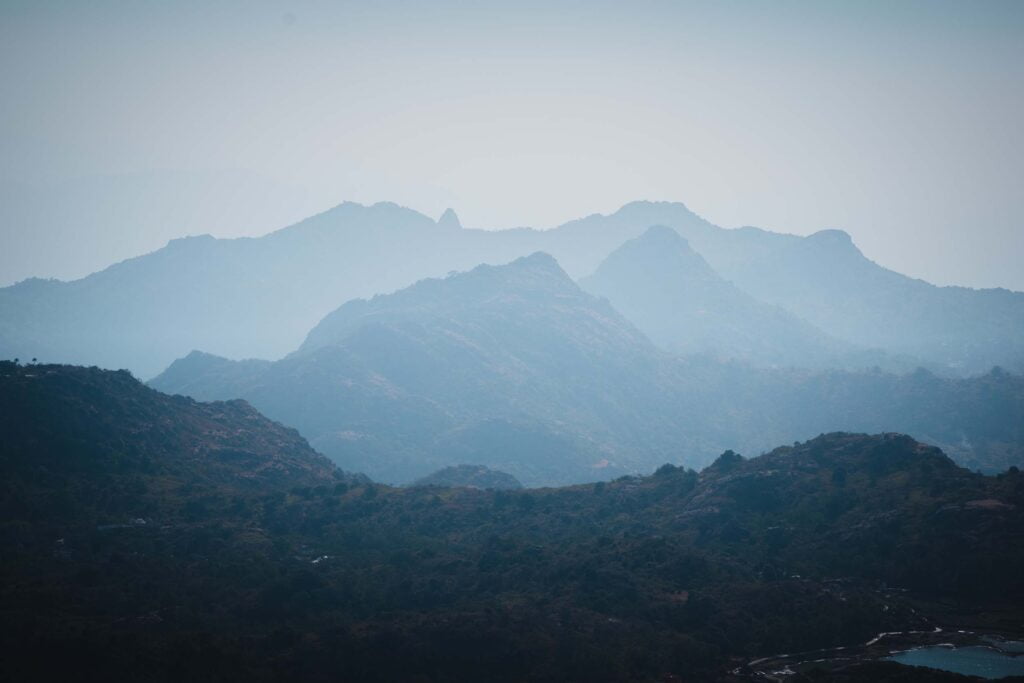 How to Get There
Mount Abu is well-connected by road and is accessible from places such as Ahmedabad, Udaipur, and Jodhpur. The nearest airport is around 180 kilometers away in Udaipur, while the nearest railway station is about 28 kilometers away in Abu Road.
Accommodation in Mount Abu
Mount Abu has a wide range of hotel alternatives, from luxury resorts to budget-friendly hotels. The WelcomHeritage Connaught House, Hotel Hilltone, and Cama Rajputana Club Resort are among the preferred choices.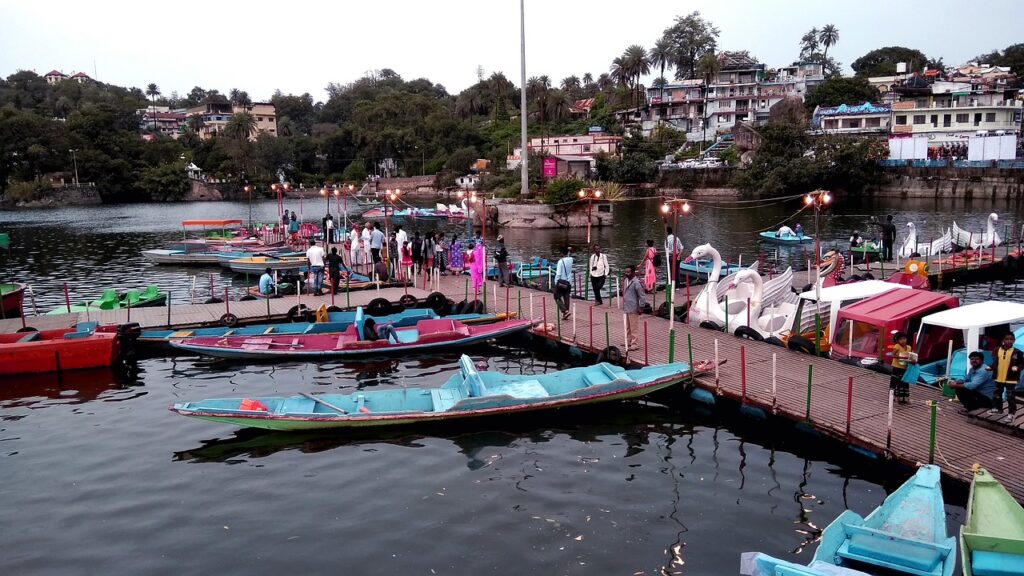 Things to do in Mount Abu
There are plenty of things to see and do in Mount Abu, making it a great destination for both adventure seekers and those looking for a peaceful getaway. Here are some of the top attractions in Mount Abu:
Dilwara Jain Temples: These exquisite temples are known for their intricate marble carvings and stunning architecture. They date back to the 11th and 13th centuries and are a must-visit for anyone interested in history and culture.
Nakki Lake: This picturesque lake is surrounded by hills and offers breathtaking views of the surrounding landscape. You can do Boating in Nakki Lake or simply stroll along the lake and enjoy the serene atmosphere.
Guru Shikhar: At 1,722 meters above sea level, Guru Shikhar is the highest point in Rajasthan. The trek to the summit is challenging but rewarding, offering stunning views of the surrounding hills and valleys.
Sunset Point: As the name suggests, this is the perfect spot to catch a glimpse of the sunset. Located on the western side of Mount Abu, it offers stunning views of the Aravalli Range and the surrounding countryside.
Wildlife Sanctuary: The Mount Abu Wildlife Sanctuary is home to a variety of wildlife, including leopards, sloth bears, and Indian gazelles. Take a jeep safari through the sanctuary and spot some of these majestic creatures in their natural habitat.
Achalgarh Fort: This ancient fort dates back to the 14th century and is known for its stunning architecture and historical significance. It offers breathtaking views of the surrounding landscape and is a must-visit for history buffs.
Hiking and Trekking: Mount Abu is a great place for hiking and trekking, with plenty of trails to choose from. The Aravalli Range offers stunning views and is perfect for those looking for a challenging trek.
Local Markets: The markets in Mount Abu offer a unique shopping experience, with a variety of traditional Rajasthani handicrafts and souvenirs to choose from. Don't forget to bargain for the best price!
Read More:
Scenic hill stations for nature lovers
When to Visit
The Best time to visit Mount Abu is from October to March when the weather is pleasant and ideal for outdoor activities. The summer months can be quite hot, while the monsoon season (July to September) can be unpredictable and make outdoor activities difficult. However, if you're looking to avoid the crowds, you might want to consider visiting in the off-season.
Conclusion
Mount Abu Hill Station is a hidden gem in Rajasthan, offering a unique blend of natural beauty and cultural heritage. From ancient temples and forts to serene lakes and wildlife sanctuaries, Aravalli range attractions, there's something for everyone in this tranquil hill station. Whether you're looking for a relaxing getaway or an adventure-packed trip, Mount Abu Hill station is the perfect destination.