Spiti Valley, located in Himachal Pradesh's high-altitude mountains, is a picturesque destination ideal for adventure seekers. it's located over 12,000 feet above sea level and offers a unique blend of natural beauty, cultural richness, and adventure activities that will captivate you. In this blog post, we will look at Spiti Valley's many attractions, from its pristine landscapes to its historic monasteries, and give ideas for organizing a wonderful vacation to this eccentric region.
Outline of the Article
Getting There:
The best way to get to Spiti Valley is by car; the nearest airport and train station are in Chandigarh, about 560 km away. You can take a taxi or a bus from Chandigarh to Spiti Valley, but the journey might be long and exhausting. You can also travel to Kullu or Shimla and then take a taxi or bus to Spiti Valley.
Exploring Spiti Valley:
It is a large region with many attractions for visitors to enjoy. The following are some of the best places to visit in Spiti Valley:
Key Monastery: Key Monastery, one of the largest and oldest monasteries in Spiti Valley, is a must-see for everyone interested in Buddhist culture and history. The monastery is set on a mountaintop and gives breathtaking views of the valley below.
Pin Valley National Park: With an area of 675 square kilometers, Pin Valley National Park is a wildlife and adventure enthusiast's dream. Snow leopards, Himalayan ibex, and Tibetan gazelles are among the animals found in the park.
Chandratal Lake: Famous for its crystal-clear waters and spectacular scenery, Chandratal Lake is a popular camping and trekking site. The lake is nearly 14,000 feet above sea level and is surrounded by snow-capped mountains and lush green meadows.
Kaza: Administrative capital, Kaza is a small town that provides an insight into the local way of life. The town is home to a variety of old monasteries, notably the Sakya Tangyud Monastery, one of the region's most notable.
Dhankar Monastery: Dhankar Monastery is a stunning monastery built on the edge of a cliff at an elevation of over 12,700 feet. The monastery provides breathtaking views of the surrounding mountains and valleys.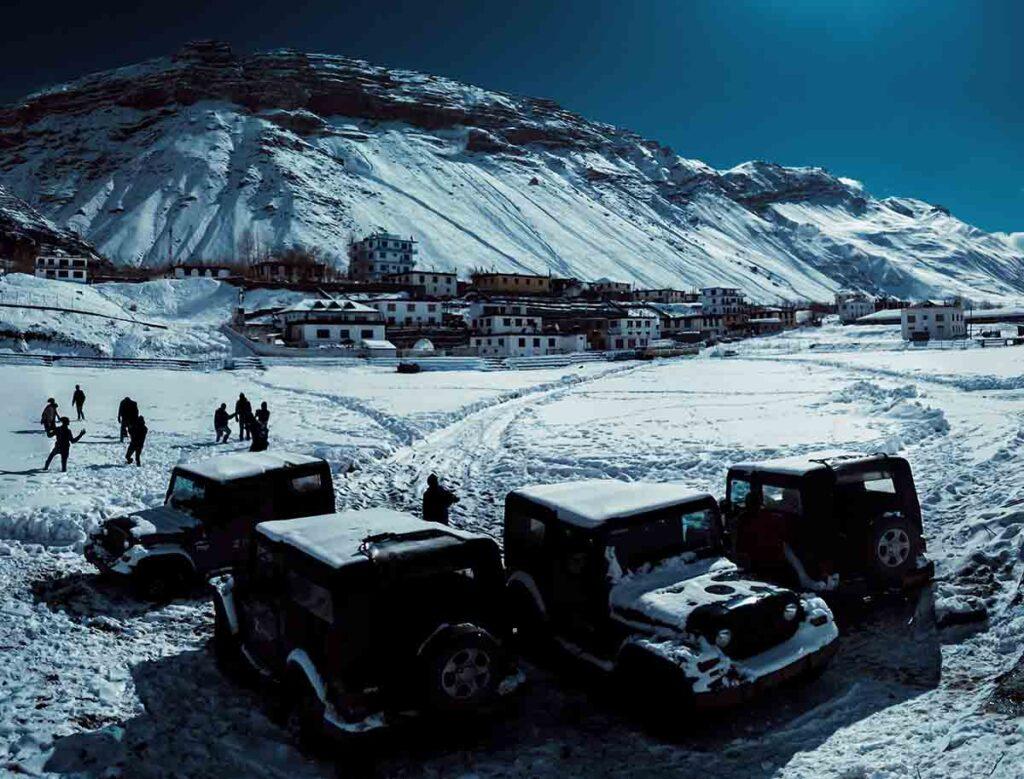 Adventure Activities:
It is an adventurer's paradise, with a variety of activities to keep you involved and entertained. Here are some of the best adventurous activities in Spiti Valley to try:
Trekking: The Pin-Parvati Pass journey, the Hampta Pass walk, and the Spiti-Kinnaur trek are among the most spectacular and arduous treks in the Himalayas.
River Rafting: With rapids ranging from grade II to grade IV, the Spiti River provides some of the best rafting experiences in the region.
Camping: It is an excellent camping destination, with a lot of wonderful campgrounds in secluded and gorgeous areas.
Mountain Biking: Mountain biking in Spiti Valley is a must-do activity for adrenaline junkies. The steep terrain and breathtaking views provide a wonderful experience.
Jeep Safari: If you want to explore the region in comfort, a jeep safari is an excellent choice. A jeep and driver may take you on a tour of the valley, stopping at several attractions along the way.
You May Also Love to Read:
Best Places to Visit in Ladakh!
Best Time to Visit:
The best time to visit Spiti Valley is from May to October when the weather is moderate and the roads are open. Spiti Valley is cut off from the rest of the world during the winter months due to high snowfall and terrible weather conditions.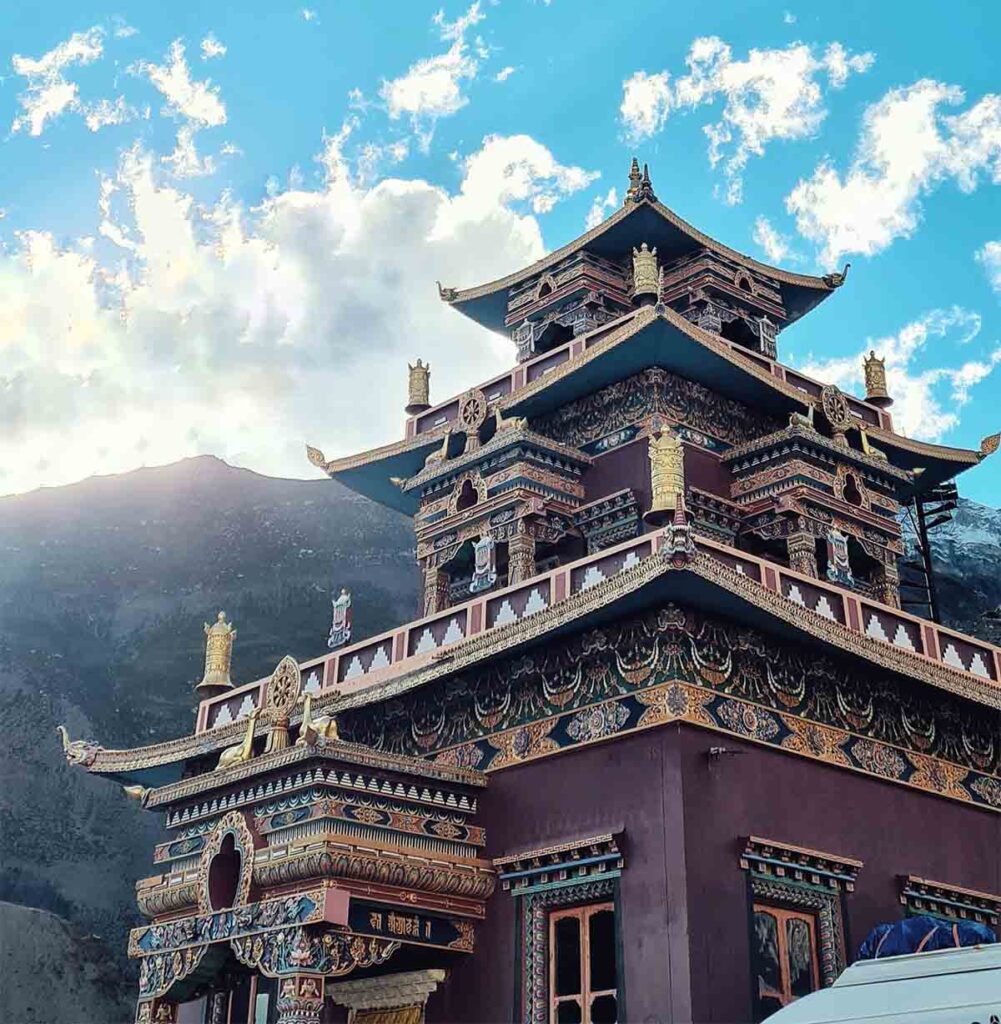 Accommodation:
The majority of accommodation options in Spiti Valley are basic guesthouses and homestays. However, the locals' hospitality is unparalleled, and you will have a comfortable and memorable stay. Hotel Deyzor in Kaza, Tashi Delek Homestay in Dhankar, and Nomads Cottage in Tabo are among the most popular locations to stay in Spiti Valley.
Conclusion:
Finally, Spiti Valley is a Himalayan hidden gem just waiting to be discovered. It is a location that should be on every traveler's bucket list because of its breathtaking scenery, rich cultural heritage, and countless adventure opportunities. Spiti Valley has something to offer everyone, whether you enjoy nature, culture, or adventure. So pack your bags and get ready for an unforgettable journey to this offbeat destination!